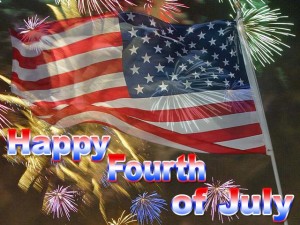 We wish a Happy Fourth of July to all of our members, families, and friends. As we celebrate our nations birth, we should really reflect on the great Americans that have made our Union a strong and healthy organization. Our retirees are men and women who sacrificed, fought, and struggled so that we can gain the benefits of collective bargaining, pensions, a health plan, and fair wages! So as we honor our nation, we should honor our members who helped us realize some of the American dream with their sacrifices and struggles.
Please take a look at this brief video and a few pictures of Local 332 members honoring our members who have 25 years and more of membership. You will see faces that you recognize and people that we should never forget!
Happy Fourth of July!