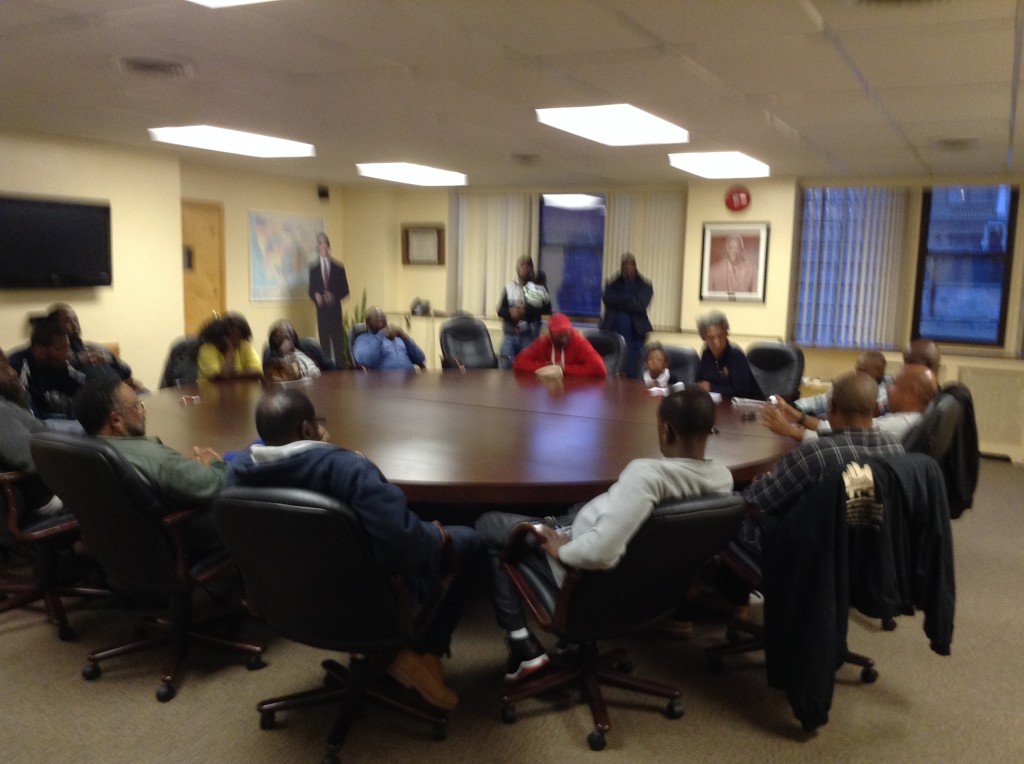 Political Action Committee – Created to get members more involved in politics and to make politicians more accountable, this committee, sponsors voter registration drives, interviews candidates for political office to determine if the local should support them and it organizes Election Day street activities, at one time having put as many as a thousand workers on the street to support pro-union candidates.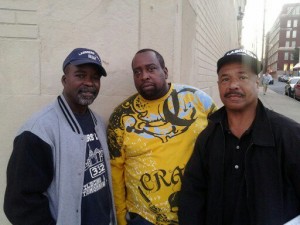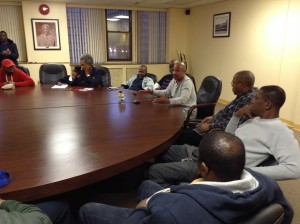 From Left to Right: Mr Warren Price Sr, Public Relations, Mr Vincent Teagues, Co-Chariman, Mr. Eric 'Hanif' Oree, Chairman
The Political Action Team-Join up today!
During Election season the Political Action Committee meets every Friday at 5:00 p.m. at Local 332.