The Friends of Labor cordially invites you to a Tribute Dinner honoring:
Labor Man of the Year

Cory Robinson
President, Laborers' Local 332

Outstanding Community Leader

James F. Kenney
Mayor of Philadelphia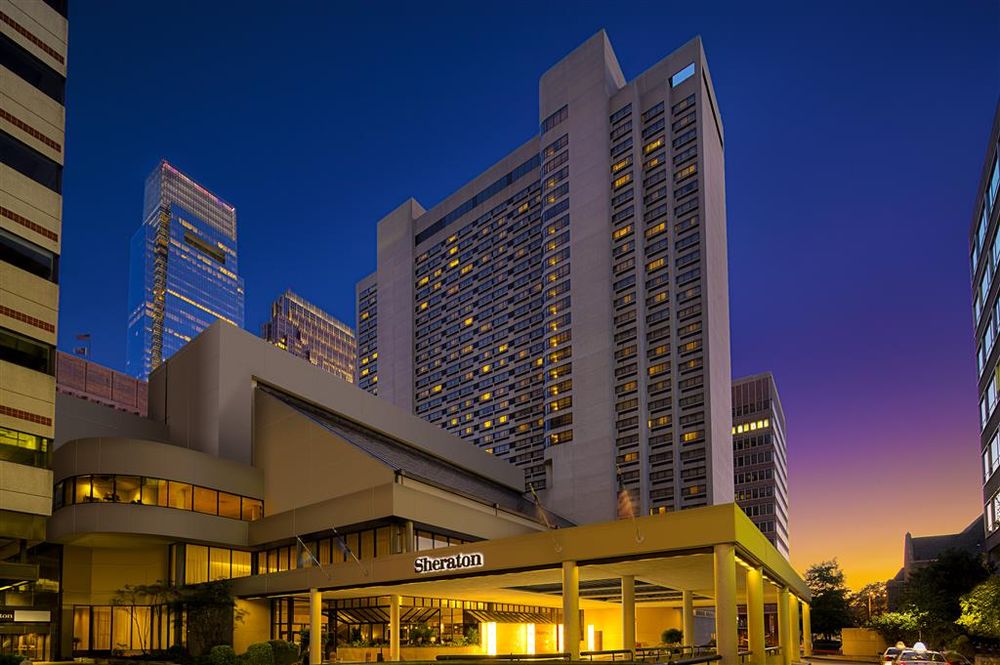 Saturday, October 19, 2019
Philadelphia 201 Hotel
201 N. 17th Street
Philadelphia, PA 19103

Reception: 5:30 P.M. Dinner: 7:00 P.M.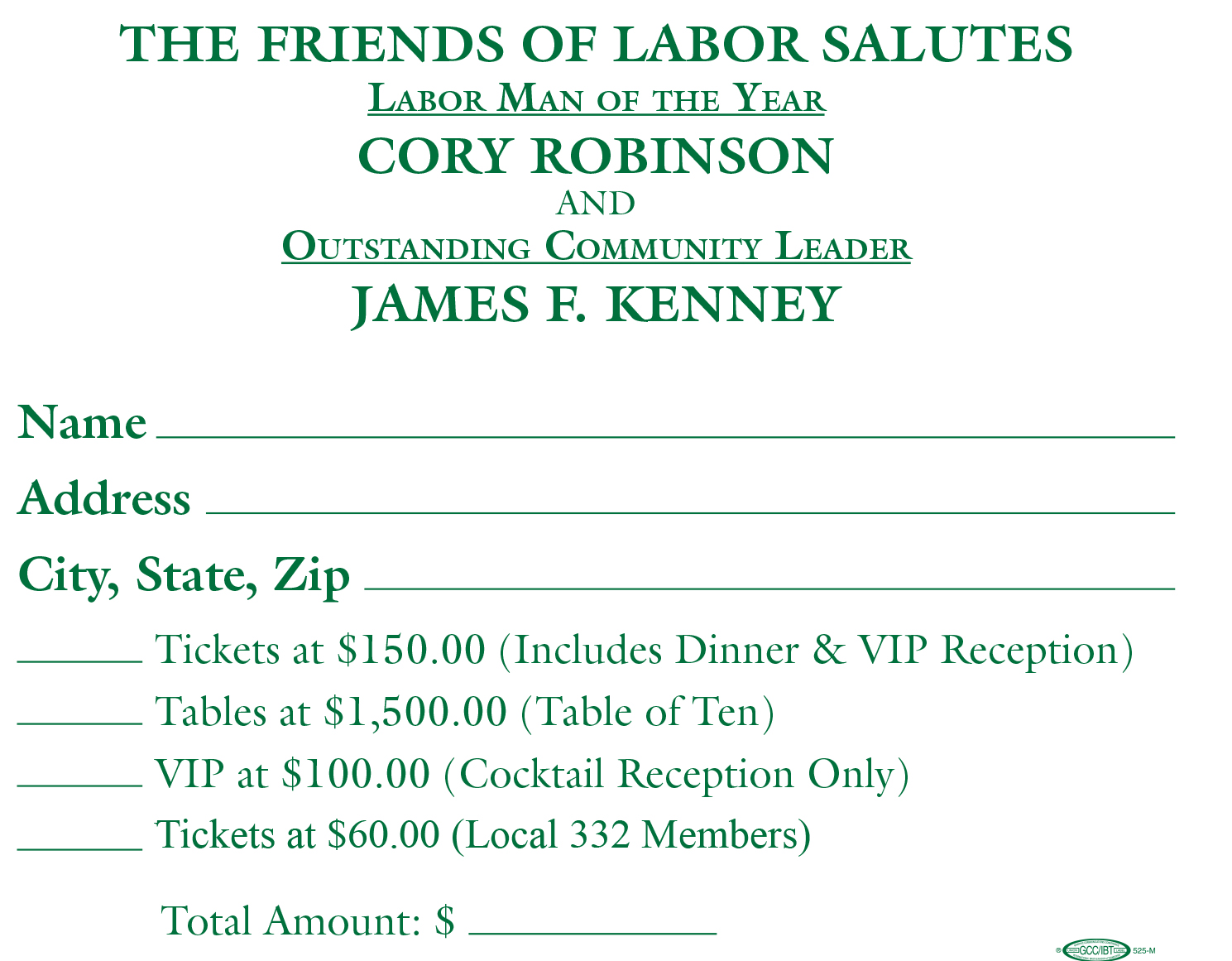 The Friends of Labor Honorary Dinner Committee (partial listing)
Samuel Staten, Sr., Founder (In Memoriam)
Nathaniel Sabir (In Memoriam)
Samuel Staten, Jr., Honorary Dinner Chairman
Sultan Ahmad
Joseph Ashdale
Rev. Louise Williams Bishop
Perry N. Blackman
Honorable Janie Blackwell
Ryan N. Boyer
Joseph M. Williams John J. Dougherty
Pat Eiding
Honorable Dwight Evans
Anthony Gallagher
Pete Matthews
James Harper, Jr.
Robert T. Heenan
Honorable Vincent Hughes
Anthony Lewis
Dennis Martire
Gary Masino
Wayne Miller
Tamica Moss
William Ousey
Alan Parham
Honorable Cherelle Parker
Stephen F. Pettit
Andrew Robinson
Cory Robinson
Antoinette Staten
Malik Staten
Cathiana Tardieu
Joel T. Trigiani
Esteban Vera, Jr.
Martin Williams
Honorable Anthony Williams
Daniel L. Woodall, Jr.