When:
April 27, 2013 @ 10:00 pm – April 28, 2013 @ 1:00 am
2013-04-27T22:00:00+00:00
2013-04-28T01:00:00+00:00
Where:
Winds Beneath Our Wings Dinner
201 North 17th Street
Philadelphia, PA 19103
USA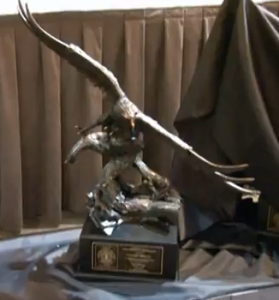 Laborers Local 332 is hosting our 2nd Annual Winds Beneath Our Wings Dinner on Saturday, April 27th, 2013 at the Sheraton Hotel in Downtown Philadelphia. At this dinner, we honor some special Laborers who have contributed to our Union. This year honorees are:
Ali Julius Carter
Shamsudin Peterson
Leonard Bey
Paul Bey
Kenny Fonseca
William Copeland
Florence McFall
Jessie Hugee, Jr.
James Clark (retiree)
Samuel Staten, Sr. (former Business Manager & retiree)
Click HERE for more details about this special night!